Feasibility check
At the Rousselet test site in Annonay: we can test the centrifuge technology with non-hazardous materials.
On site: preliminary studies with equipment required for the customer's process.
Technical support
More than fifteen highly qualified engineers and technicians work on continuously improving the machine design so that we can offer and deliver unique and reliable solutions for specific cutting tasks.
Our process and mechanical engineers are on hand to assist you with set-up and provide technical advice on new applications.
Our engineering department can draw sketches and/or perform some initial calculations to check the mechanical and electrical possibilities.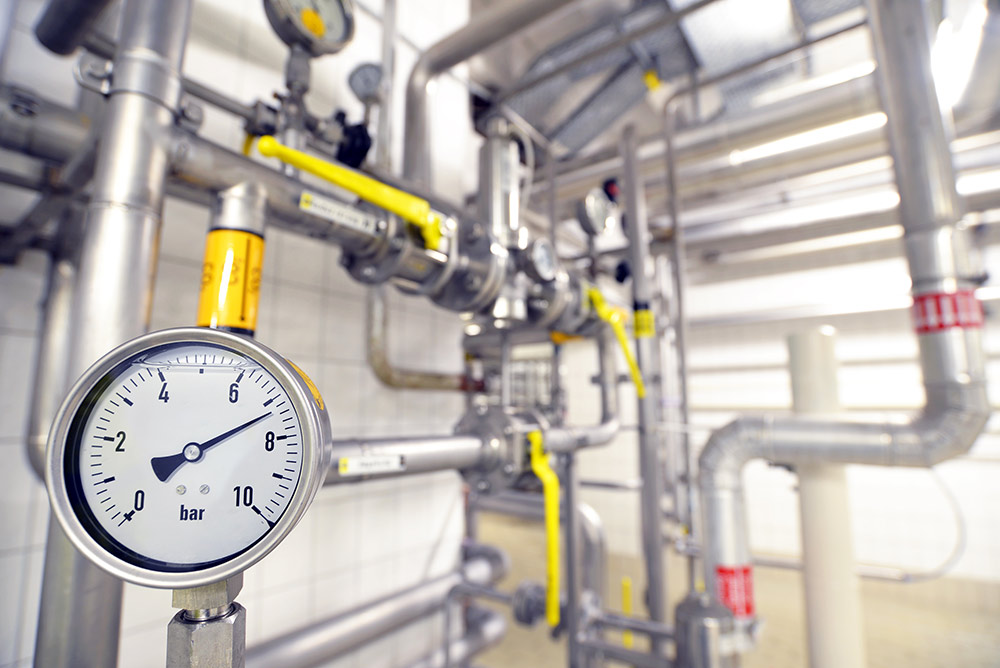 Optimisation
Sample and pilot tests are carried out at Rousselet or at the customer's site to evaluate performance on an industrial scale.