Rousselet Robatel supplies filter media for all our centrifuges with basket filtration.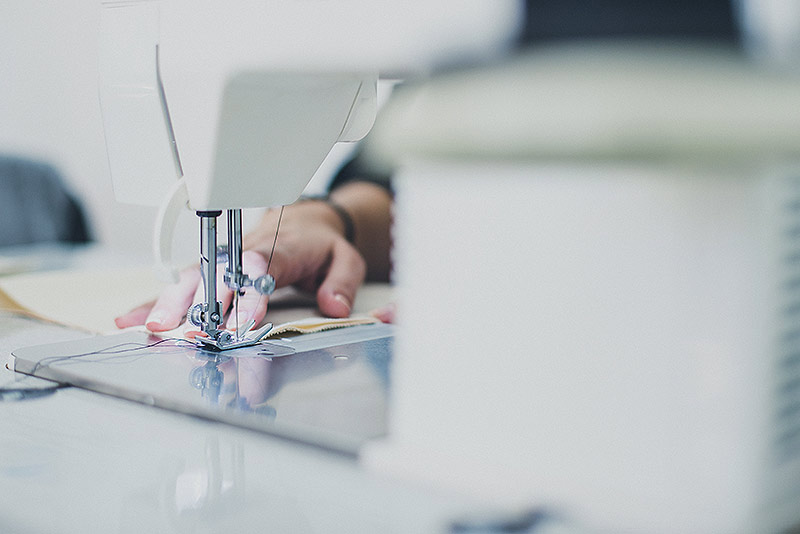 For our centrifuges with top discharge or our centrifuges with removable bags, we supply filter bags for our entire range of devices.
For our centrifuges with self-discharge, we supply filter cloths. For Robatel Rousselet centrifuges with residual bead removal system, we have models of double-bond filter cloths where a single plate serves as the base and filter medium. This allows the entire filter media to flex during the bead removal step, resulting in optimised residual bead recovery.
The filter cloths can be manufactured in pre-formed cylinders for easy installation.
We supply a wide range of filter media:
Polypropylene
PTFE
PEEK
Tyvek
Certified materials in pharmaceutical quality
Monofilament
Multi-filament
Double weave
Welded and seamless construction for slurries with small particles.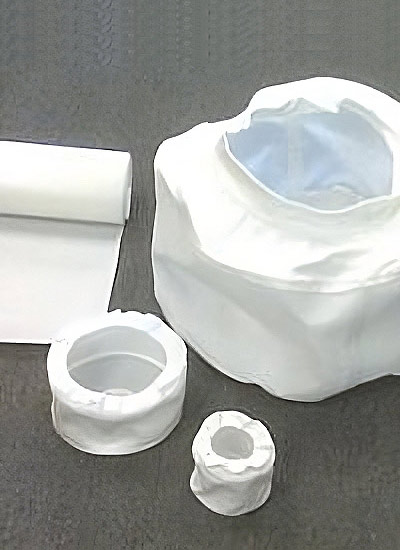 We offer a comprehensive range of particle retention areas. The typical ranges are as follows:
1 to 5 micron
5 to 10 micron
15 to 20 micron
20 to 30 micron
Waterproof liners for conversion to a decanter
The filter medium is installed on the inside surface of the cylindrical basket as shown in figure 1.
For top-discharge centrifuges, a bag is provided to cover the entire inside of the basket.
In centrifuges with self-discharge, grooves are provided to attach a filter cloth to the inside of the basket cylinder. Usually the filter cloth is held in place by means of metal retaining rings, circlips, cords or O-rings.
The filter media assembly usually consists of a back screen and a filter cloth (both can be sewn together into one assembly if desired). The back screen forms channels under the filter cloth, allowing filtrate to flow more easily to the nearest basket hole (see Figures 1 to 3 for more details).
For our rental and production facilities, we stock several common filter bags and cloths if there is an immediate need.