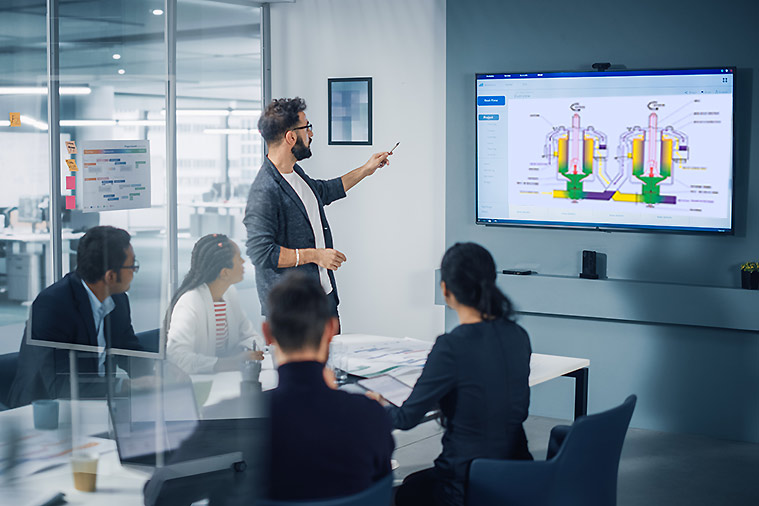 ARRGOS is specialised in the development and manufacture Process Equipment, Technical Solutions and Centrifuges in solid-liquid separation and liquid-liquid extraction for the pharmaceutical, chemical, biotechnology and food industries.
Our structure is dynamic, flexible and competent to meet your customized needs in the industries with the most demanding regulatory and environmental requirements.
More than just an equipment supplier, Arrgos helps you analyze your needs and determine together which technologies are best suited to your product. We design the best solution with complete, stand-alone equipment to meet any specific requirement.
The group
ARRGOS is a joint venture between two mid-sized industrial companies, characterized by their technical know-how, strong vertical integration and long histories in their respective fields of expertise.
The combination of these companies now makes it possible to support customers in the production of pressure vessels and centrifuges, as well as sterile components and centrifugal partition chromatography.
ARRGOS is the official distributor for Rousselet Robatel devices in the German-speaking area in Germany, Austria and German-speaking Switzerland.